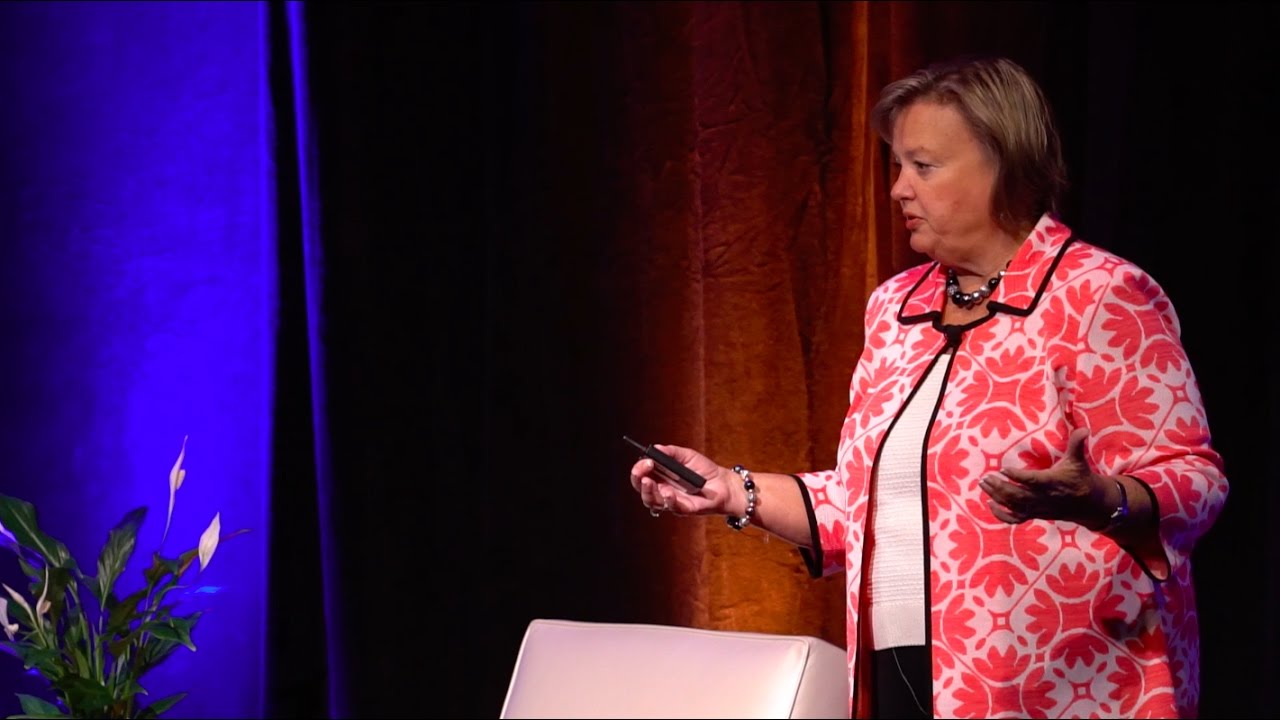 Ascension Health's Frances Roy Keynote
How do employee engagement programs work for large organizations? What about organizations with multiple locations across the country?
Frances Roy is the SVP, Chief Talent Officer at Ascension Health, the largest not-for-profit healthcare company in the U.S. with 160,000 associates at over 2,500 locations. You'll learn how she single-handedly rolled out pulsing surveys on a large scale and the strategies she's leveraging to maintain a successful employee engagement program.
Frances Roy will be returning to Seattle for TINYcon 2017, where you'll be able to meet and learn directly from Frances and other leadership experts.
Register today and get a 20% discount. Pricing goes up soon!
Speaker: Frances Roy